Fun, faithful books delivered to your mailbox, every month
1
Choose a subscription
Select between a monthly or an annual plan
2
Get a starter kit in the first month
Get the latest book, Global Muslim Passport and a Parents Guide
3
Get the latest book each month
Each book has 2 awesome stories, and activities
Get Started
Topics Covered
Our books cover 36 topics related to Character, Beliefs, and Citizenship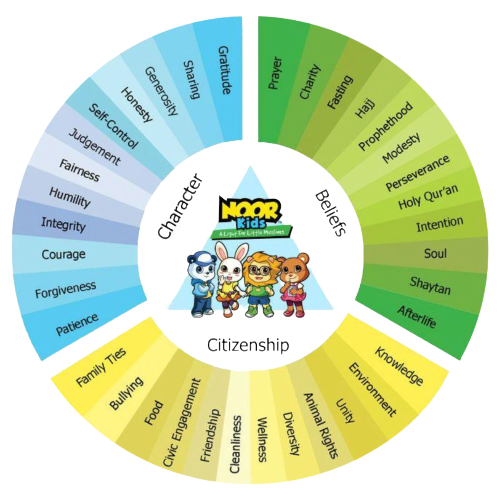 Get Started
10k+ Readers Love Noor Kids
We know what kids love. And the best part, they learn about Islam without realizing it!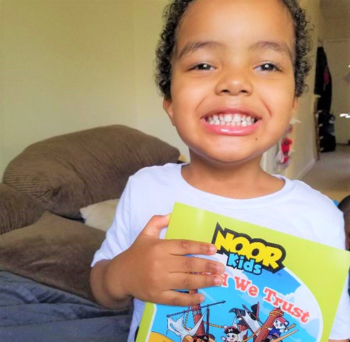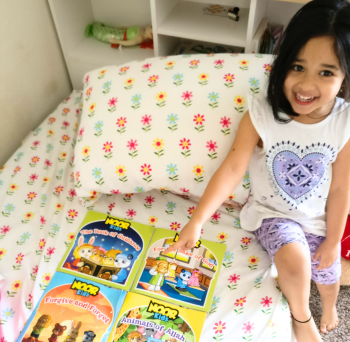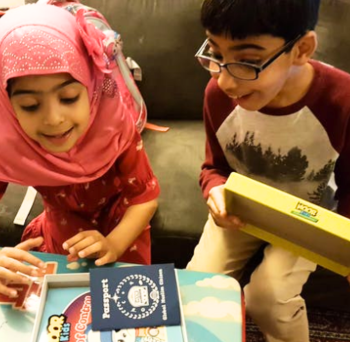 Get Started
See for Yourself
Our books are Disney-quality! Don't believe it? Checkout a free sample below.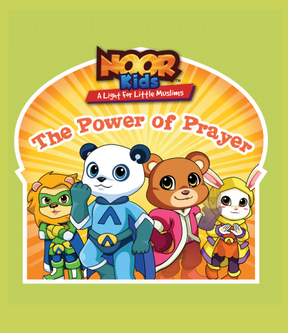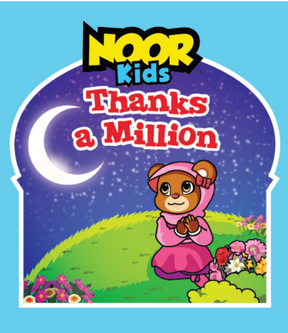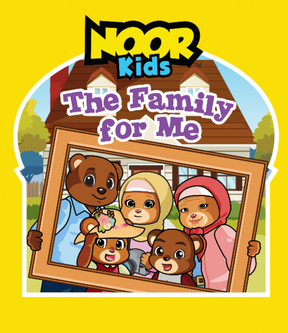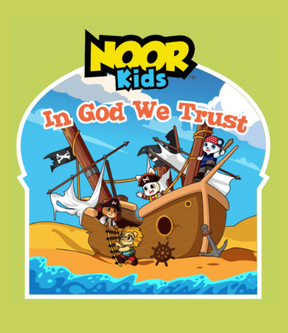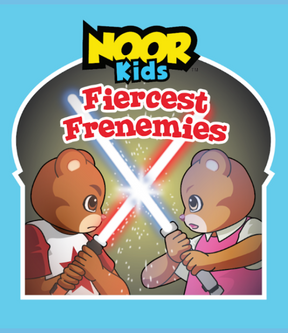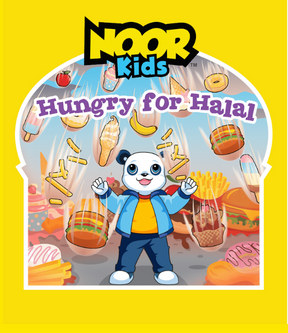 Get Started
Kid-tested, Shaykh-approved
Each book is researched and reviewed by scholars of merit.
Omar Suleiman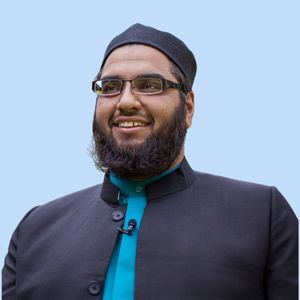 Abdul Nasir Jangda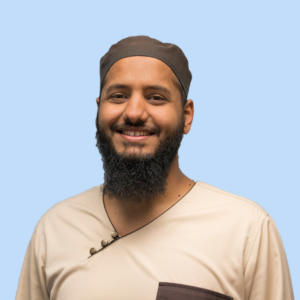 Mufti Kamani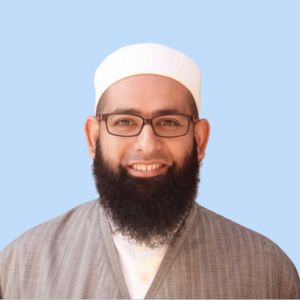 Imam Tahir Anwar
Meet the Noor Kids Characters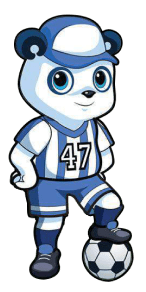 Amin
The Sports Star! While Amin is brave, his daring ideas sometimes get him into trouble. He loves trying new things – especially when he's doing it with other people.
Shireen
The Trail-blazer! Shireen is as smart as she is adventurous. Her love for animals and nature takes her to exciting places! She is ready to take on whatever the world throws her way and won't settle for anything but perfection.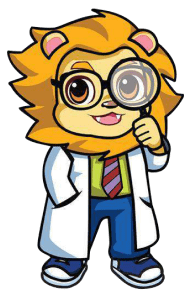 Asad
The Scientist! Don't let his lion looks fool you, Asad is more interested in a good book than an adventure. He is loving, studious, and moral. He always seems to ask the right questions.
Amira
The Artist! While Amira has a love for calligraphy and photographs, she is also modest and humble. She enjoys working on arts and crafts.
Get Started
Each month, get Noor Kids delivered to your home.
Monthly ($9.99/month)

Annual ($99.99/year) Save 30%
Subscriptions renew automatically. Cancel anytime.
Free Shipping
100% Customer Satisfaction guarantee
Frequently Asked Questions