How It Works!
Each month, gain access to a new online course + library of 500+ previous classes
Join live classes on Thursdays and Saturdays
Participate in weekly hands-on challenges
Enroll Now
Access a new course every single month
Each month, children learn about a new topic that help them build a strong foundation of Islam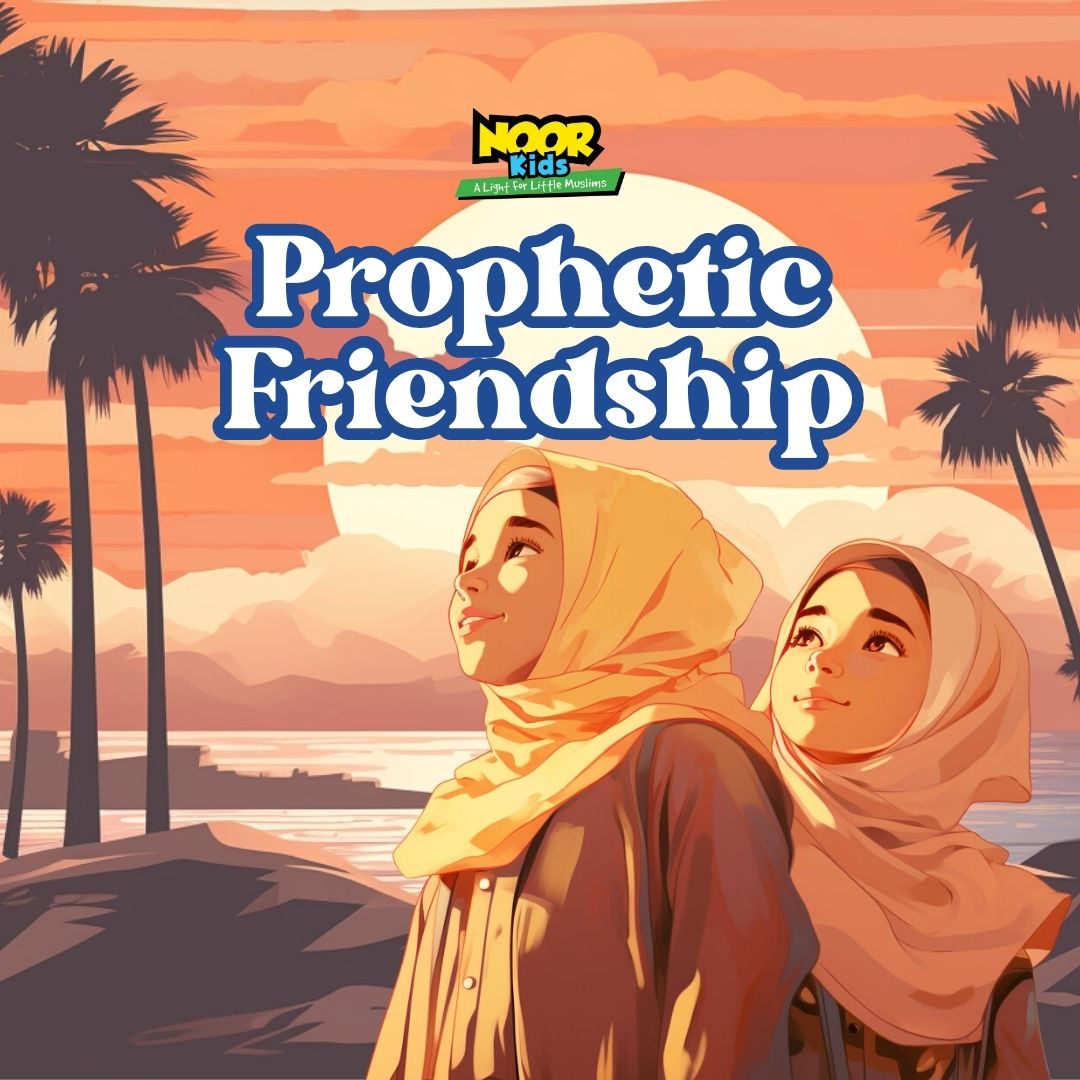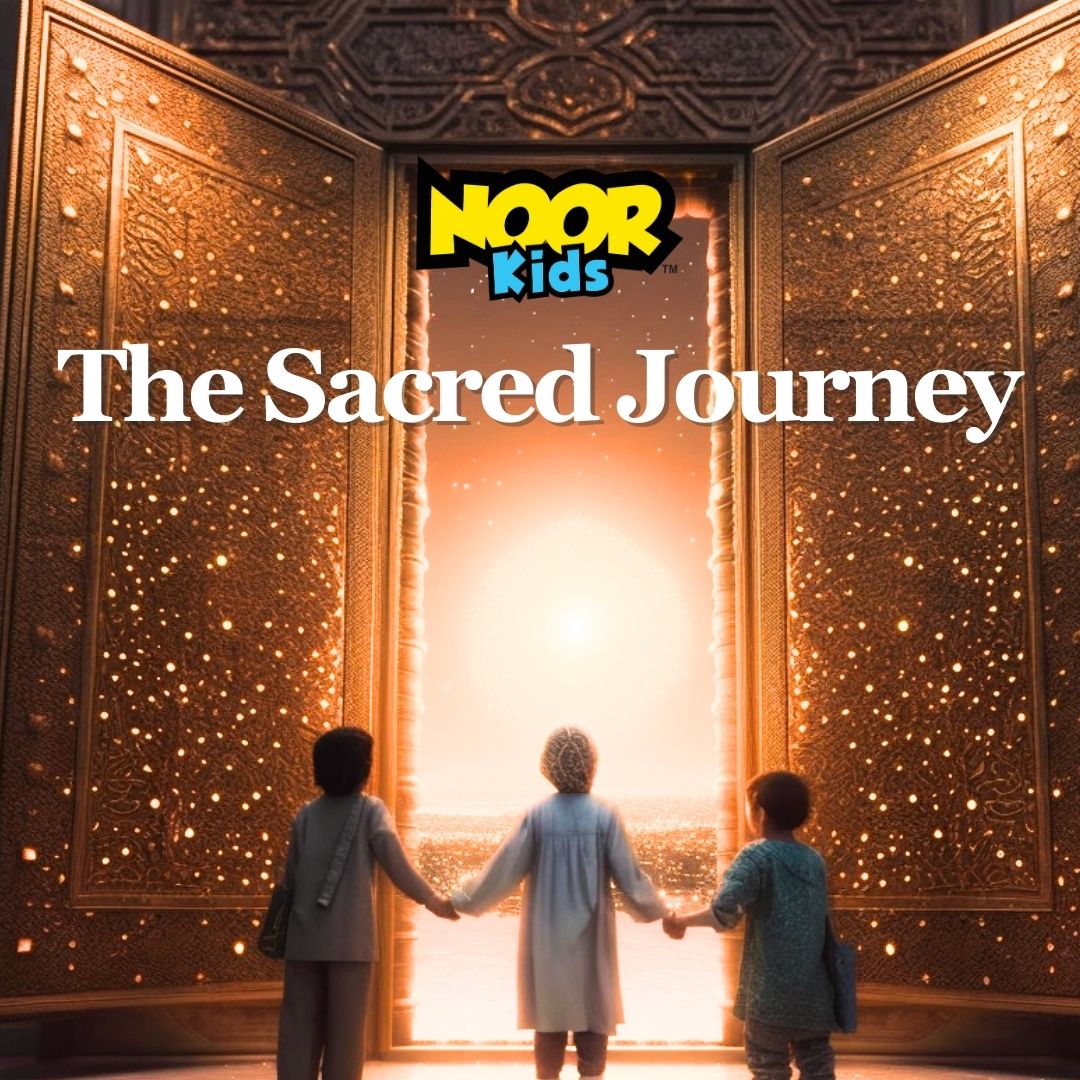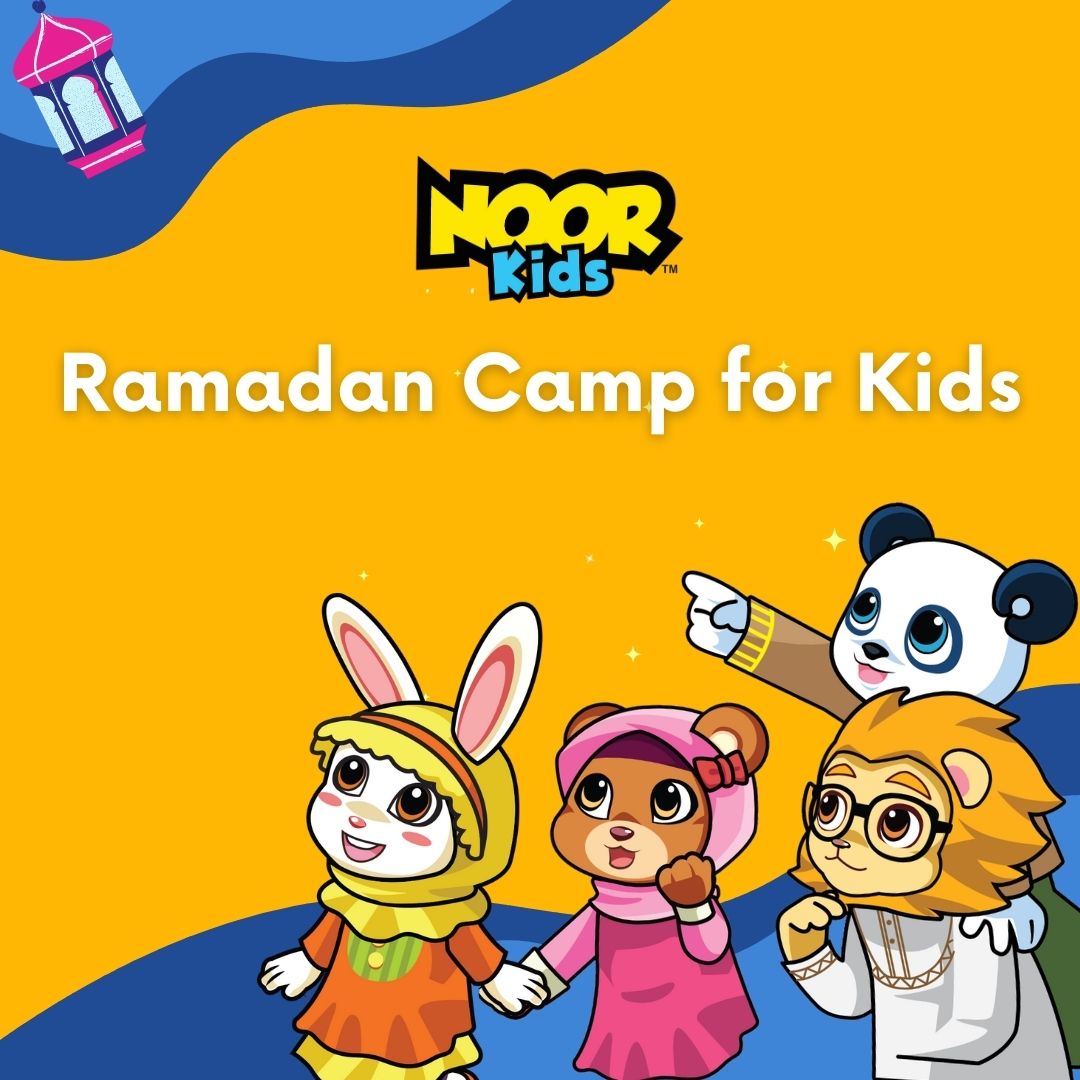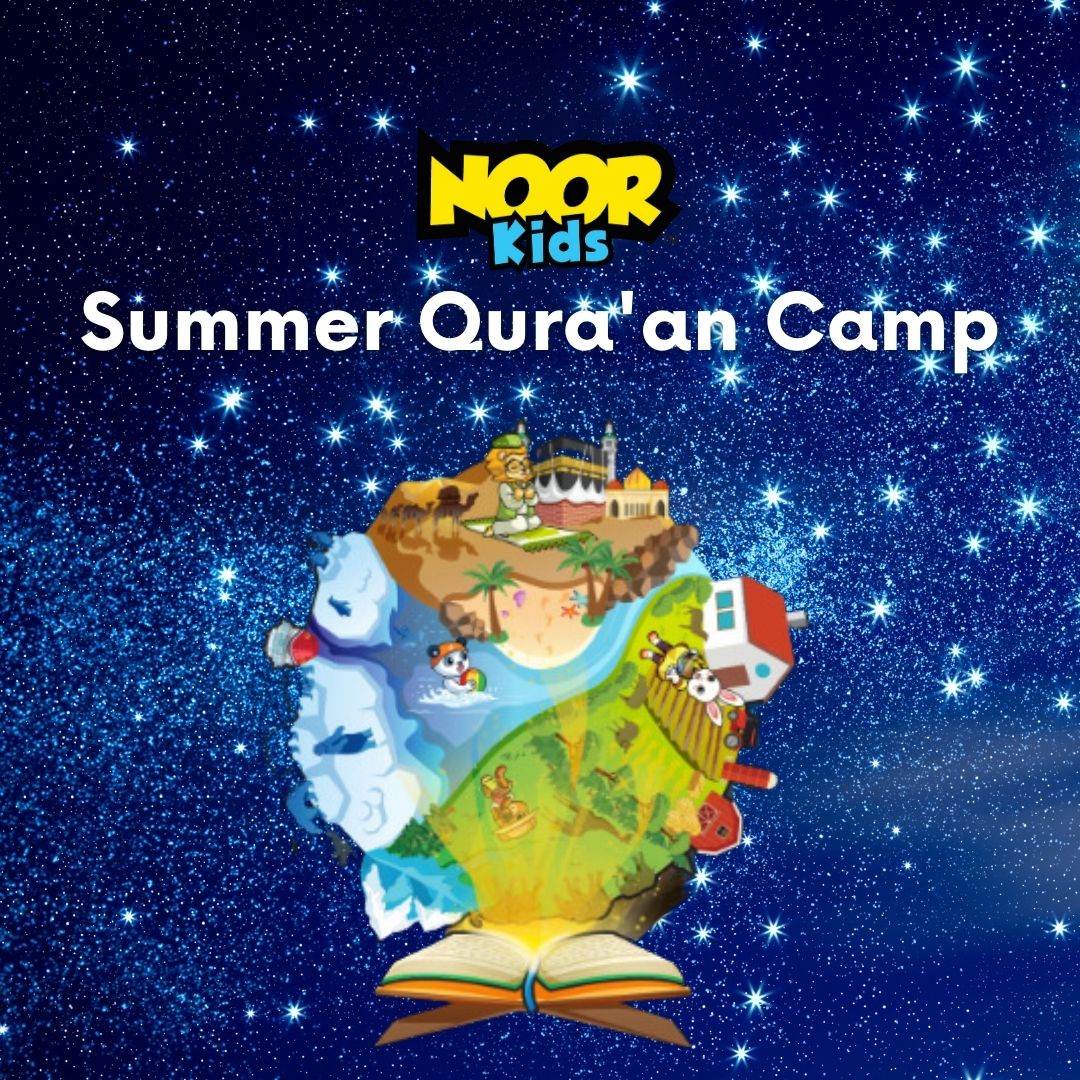 Enroll Now
Playtime with Muslim kids from around the world
Join a global Muslim kids community where every child experiences a profound sense of belongingness and connection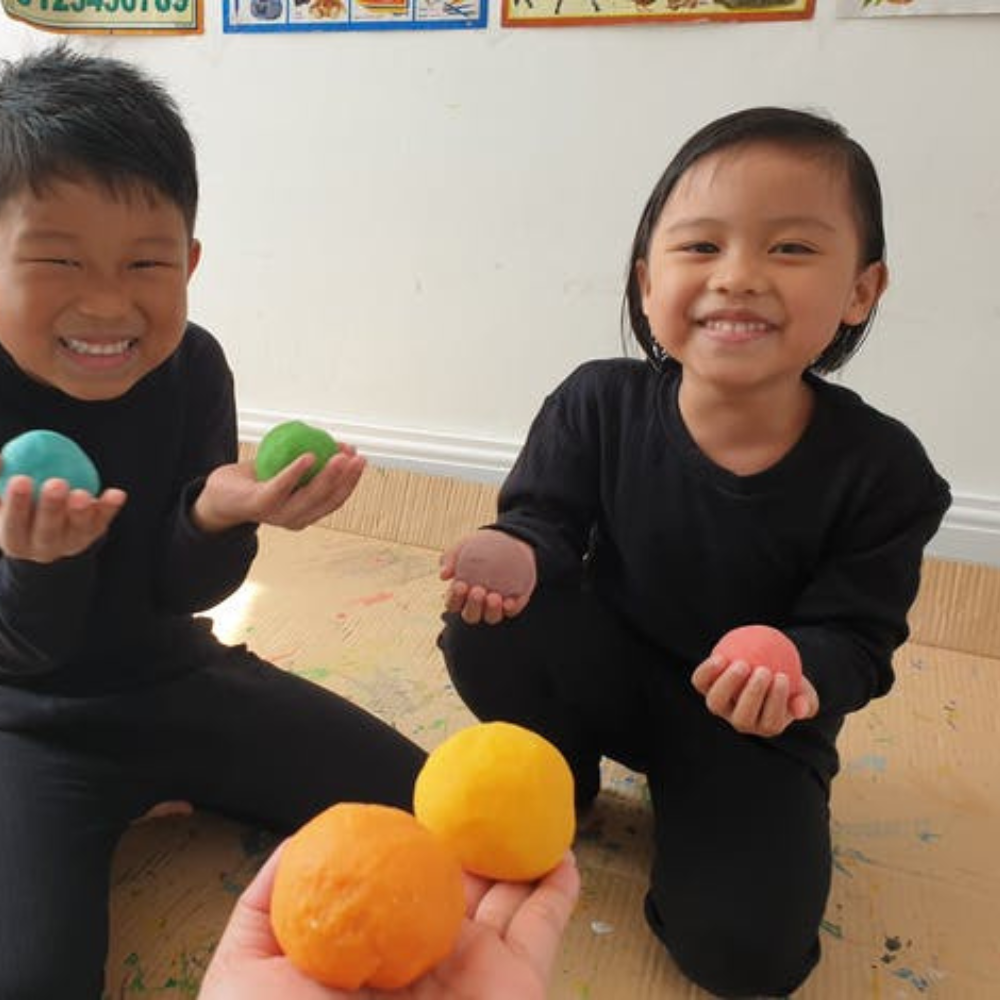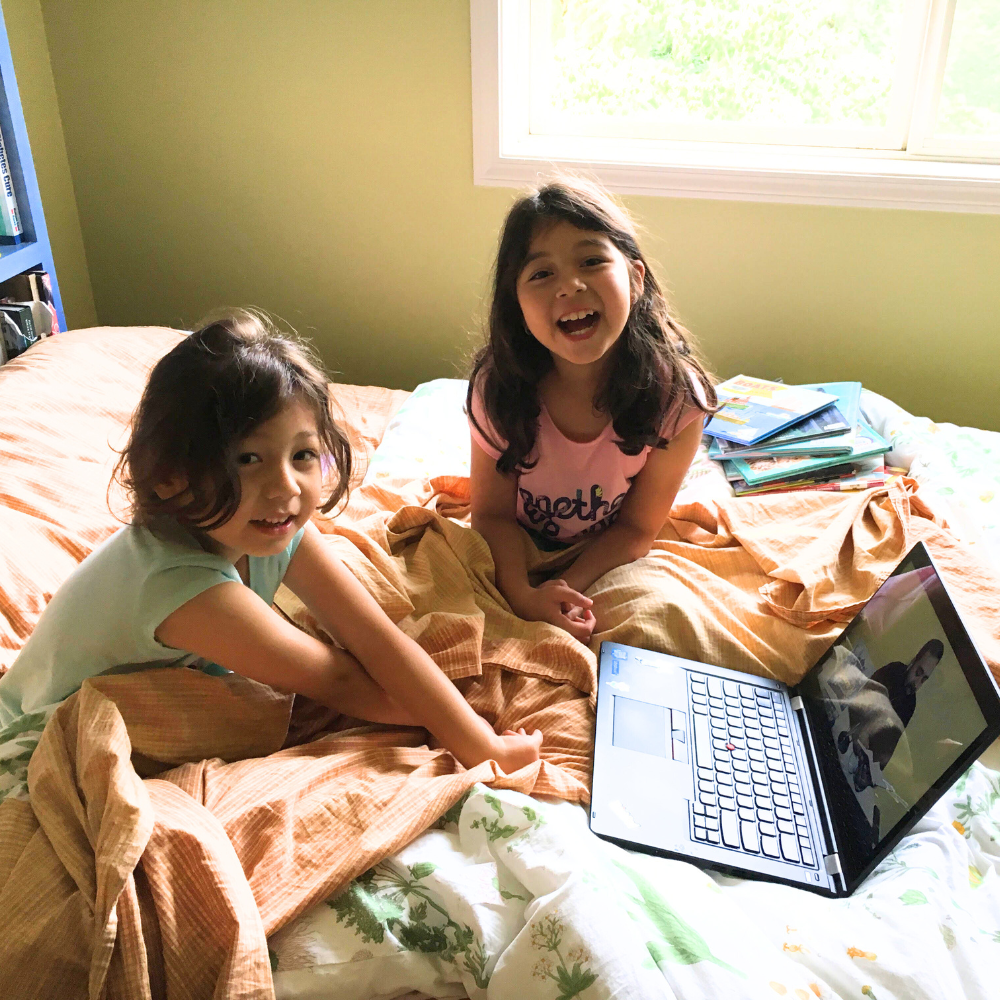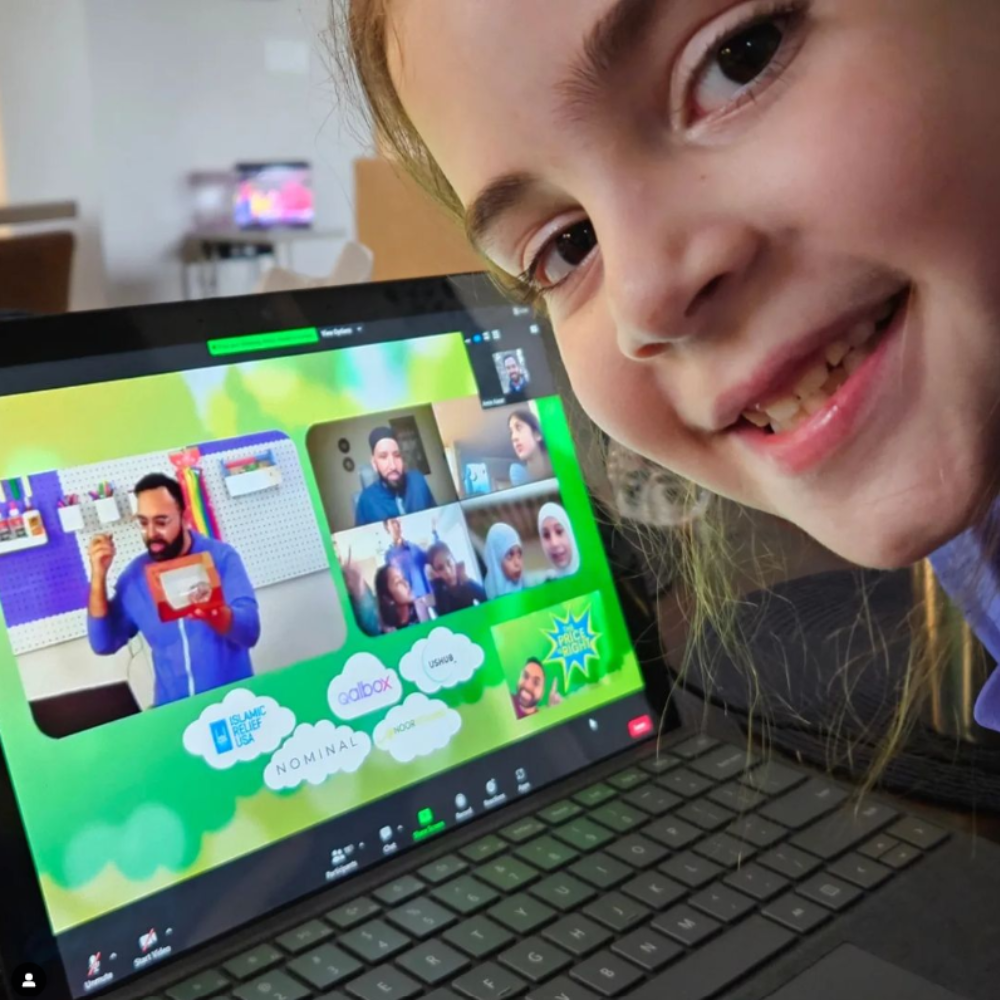 Pay what you want each month
We rely on support from people like you. Every penny counts. From that, Noor Kids Academy can thrive for years. Please help keep Noor Kids Academy free, for anyone who really needs but can't afford it. Cancel anytime.
Giving Parents a Helping-hand
We help families raise wonderful kids.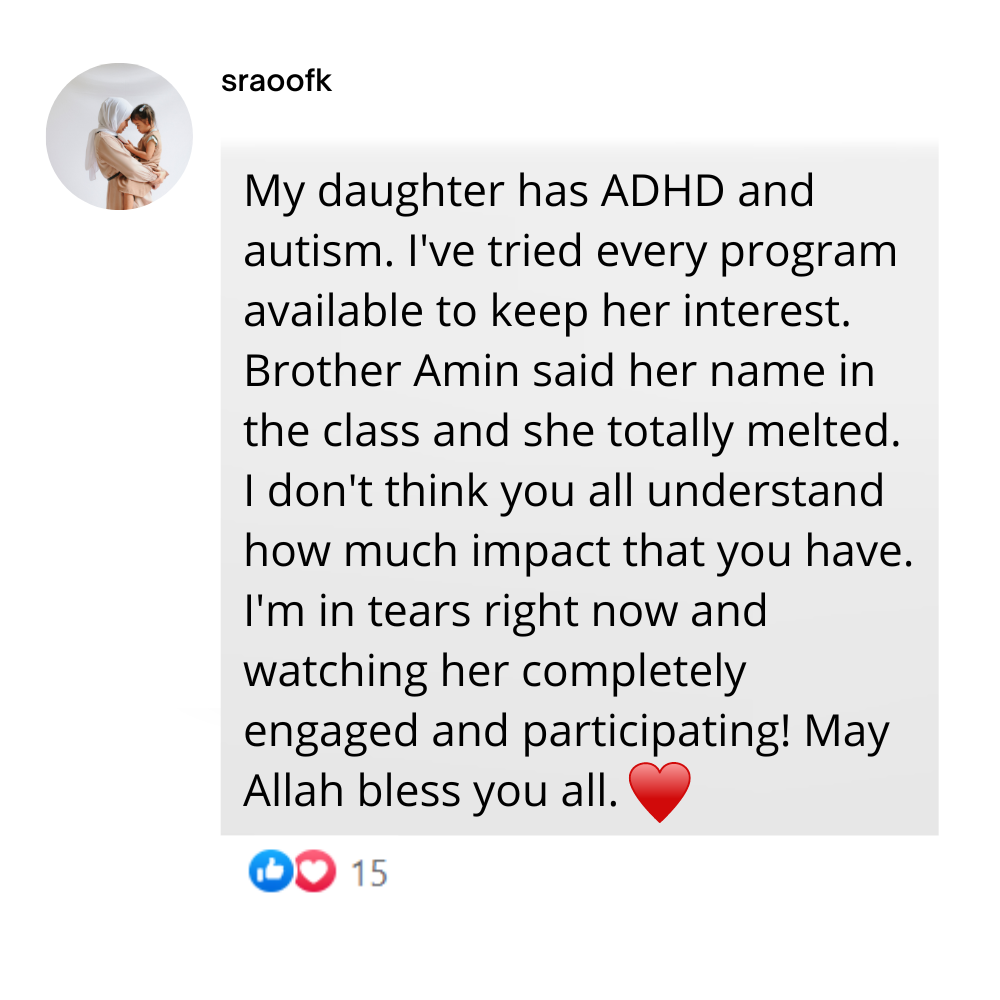 Enroll Now
Even Shaykhs trust Noor Kids for their own kids
Smart, thoughtful, and relevant, Noor Kids should be in all Muslim households.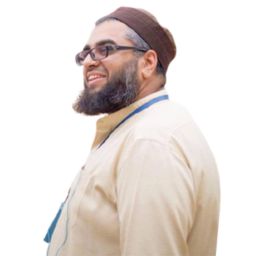 Shaykh Abdul Nasir Jangda
Noor Kids is excellent. It is the best service my family has experienced for our own kids.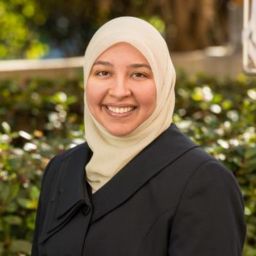 Noor Kids helps children build a love for Allah and our Prophet. My children look forward to watching every class.
My kids and I LOVE Noor Kids. It is spot on in its approach and execution.
Enroll Now
Frequently Asked Questions