$179 Free for members + Families that enroll today
Access Now
Partnered with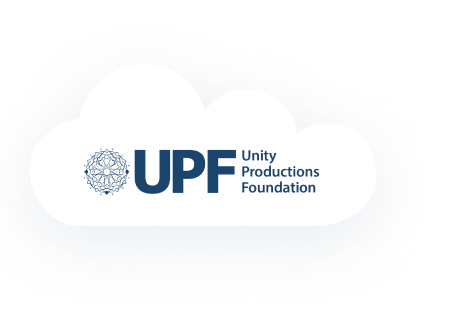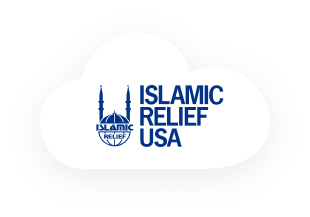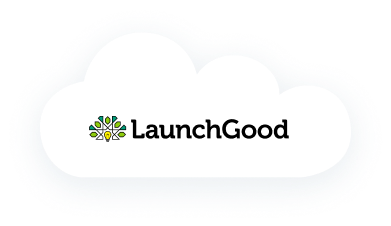 What is Noor Kids Creative Muslims Camp?
Fun, interactive creative Camp to help your children harness the creativity of our faith to build a life-long love for Islam.

Live, Interactive Classes
Stories of legends in the Islamic history that inspire 7 to 14 years old. Classes are on Tuesdays and Thursdays at 6 pm CST.
Global Muslim Community
Interact with young Muslims from around the world

Weekly Challenges
Students will participate in challenges on specific poetry that they'll learn each week. Selected poems will be published in an ebook compiled by KidSpirit
Enroll Now
Guest Speakers
Students will be able to learn four distinctive types of poetry, ranging from journaling to haikus to spoken word. We will be joined by world class teachers who are masters of their craft.
Amin Aaser
Founder, Executive Director of Noor Kids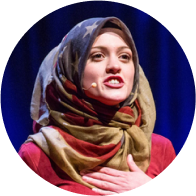 Amal Kassir
TED Talk Poet
Ammar Alshukry
AlMaghrib Poet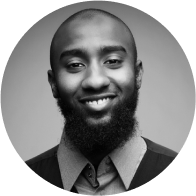 Boona Mohammad
Filmmaker, Poet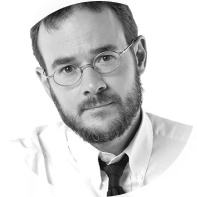 Dawud Wharnsby
Canadian Universalist Muslim Poet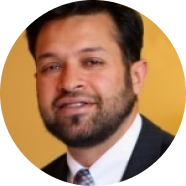 Jawad Abdul Rahman
Producer
250,000+ Muslim families love Noor Kids Camps
Parents love how Noor Kids Camps inspire children to love Allah
MA
Mrs. Alomari
12 days ago
Personal update
I just want to tell you thank you so much for what you're doing for the kids. My girls loved the Ramadan Camp!! I am just in aww of how much they are into learning their religion since I signed them up for Noor Kids ! I'm loving all their curiosity after watching your show.
NK
Neslihan K
10 days ago
Quick note
My son loves the books and the classes. He would not like any religious stories or character education books before but he loves Noor kids. Thank you for what you are doing!
AJ
Afhsan J
5 days ago
Jazakallah Khair
Your videos, books, and activities have helped so many kids stay at home, stay safe, and yet be entertained and engaged in family activities while celebrating the spirit of Ramadan. We love every book and video of yours. They are informative to me as an adult, and a reminder of the innocence we have lost over the years as we grew up.
An unforgettable experience for curious young Muslims
An unforgettable experience for curious young Muslims
UPF has gained great acclaim for celebrating the contributions of Muslim poets, such as Rumi, whose impact was portrayed in the powerful Lamya's Poem.
This feature-length film tells the story of a young Syrian refugee who finds solace in the spiritual poetry of Rumi eight hundred years after his death.
A glimpse into a Noor Kids classroom
Fun games. Beautiful insights. Fascinating lessons about Islam. Noor Kids camps are everything we wish we had when we were kids. Now you have the opportunity to immerse your child in an ocean of knowledge and communal engagement. Watch the videos below to get an idea of what's in store for your little Muslim.



FAQs
What time are the classes?

Classes are held every Tuesday and Thursday at 6pm CST. Find your local time using this link: Click here. In case you miss it, the videos will be available for replay. Hands-on writing are held every Saturday at 10 am.

I have multiple children. Do I need to register each one?

No, you only need to register once for your entire family.

What scholars does Noor Kids work with?

Noor Kids works with Shaykh Omar Suleiman, Shaykh Abdul Nasir Jangda, Imam Tahir Anwar, and Shaykh Rizwan Arastu. We address topics related to character and ensure our work is appropriate for Muslim children.

Will I be receiving any physical products?

No, however, we invite you to join the Noor Kids Character-Building program Character-Building Program. Through this monthly program, members will receive our newest books in the mail, and access all our online classes for free.

What if I can't make it to an event?

If you can't make it to an event, the videos will be available for replay.
About Noor Kids
Born & raised in America, we understand first-hand the challenges children face.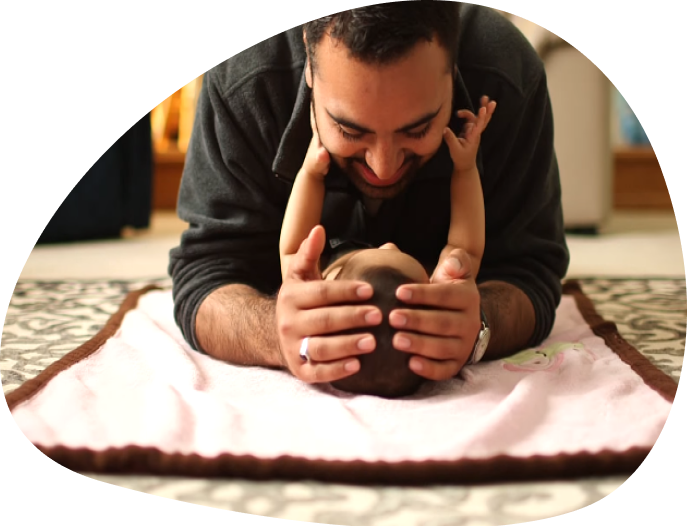 We are creative, scholarly, and educational experts aspiring to build a brighter future for young Muslim.
Noor Kids inspires Muslim children to learn and love Islam

Designed by creative, education, and scholarly experts from Berkeley and Harvard University

Key services include: monthly Akhlaq-building program, in-person enrichment programs, and identity focused research

Welcomed over 250,000 homes across 25 countries
Get it Now